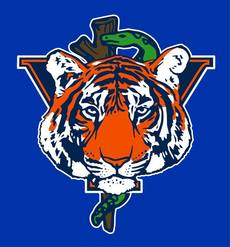 The 2018 National APVMA Symposium will happen on March 23rd and 24th at Auburn University!Registration opens at 8 am Central Time on November 15th. Details about symposium can be found on Auburn's Website!​
---
---
The APVMA Symposium, which is held at different colleges in the United States every year, highlights opportunities of the different and diverse careers offered within veterinary medicine. The Symposium is actively committed to involving pre-veterinary track students with the veterinary community and to helping members build a network to those involved in a veterinary profession. The APVMA Symposium is also a great opportunity for pre-veterinary track students to be familiarized with the veterinary school application process. Please do not miss out on this opportunity and register for the 2017 APVMA Symposium hosted by North Carolina State University.
---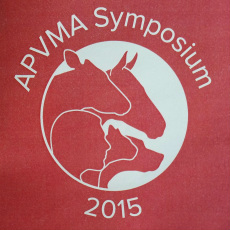 The APVMA Symposium, an annual two-day event, brings together prospective veterinary students from all over the country for an opportunity to learn more about the field of veterinary medicine. This event is also a great opportunity for all students pursuing a career in veterinary medicine because it provides students with an opportunity to speak with representatives from different veterinary schools in attendance.

---
The APVMA Symposium comes with many learning prospects, new friendships, and a greater sense of how to achieve the dream of becoming a veterinarian. An entire day of the symposium is filled with lectures and hands-on labs pertaining to advances, techniques, and opportunities in the field of veterinary medicine. The hands-on labs range from learning suture knots and stitches to learning species anatomy through necropsy. Lectures are often given by individuals in the field of veterinary medicine that have made significant contributions to the profession, and there are typically sessions about the application process and preparing for veterinary school as well. Additionally, special guest speakers present at the two dinners Friday and Saturday night!


Check back regularly for more information!
---
---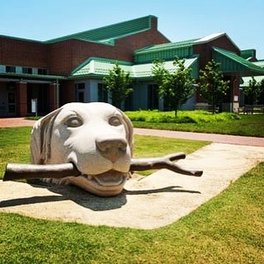 The APVMA would like to give a big 'Thank You' to everyone at North Carolina State University for putting on an eventful and exciting Symposium!
---